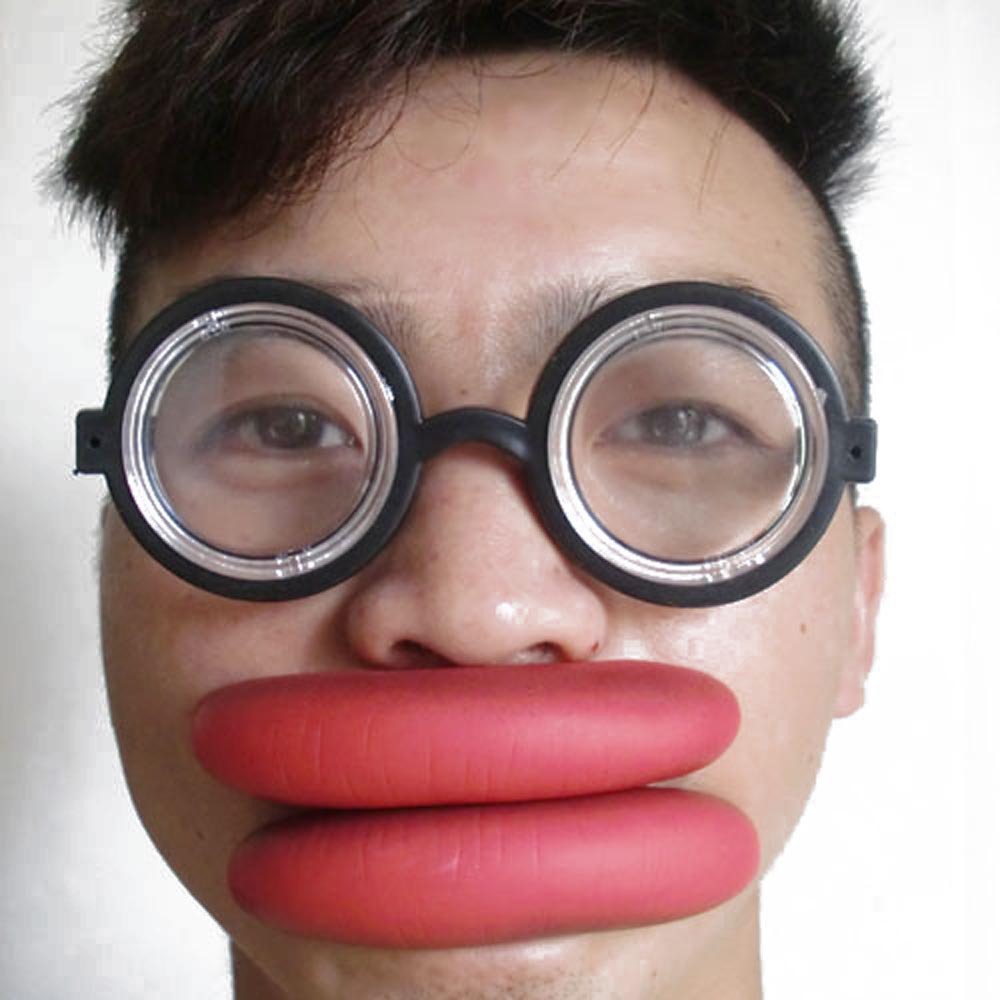 Remember when us Millennials and some of you other Generationally Titled folks born before 1985 knew peer pressure to be "Here, take a hit off of this." or "Seriously, if you don't have this then you're going to look like such a loser." There is also the popular "Everyone else is doing it!" But now that we're trapped in the world of social media, selfies, and videos of people doing stupid shit, peer pressure has taken a turn for the r-word. If you can't see the picture above, then know that I am referring to "The Kylie Jenner Challenge". I literally just now shuddered about that. Really! I have goosebumps on my arms this one is just so frakking dumb!
What is the challenge, you may ask? You take something like a small cup, half of a plastic Easter Egg, or something round, empty, and has no holes and press it to your mouth. Your suck as much air out of it as you can and hold it as long as you can. Release the "seal" you created and VOILA! Big red porn-star lips that would make Angelina Jolie feel like a Muppet.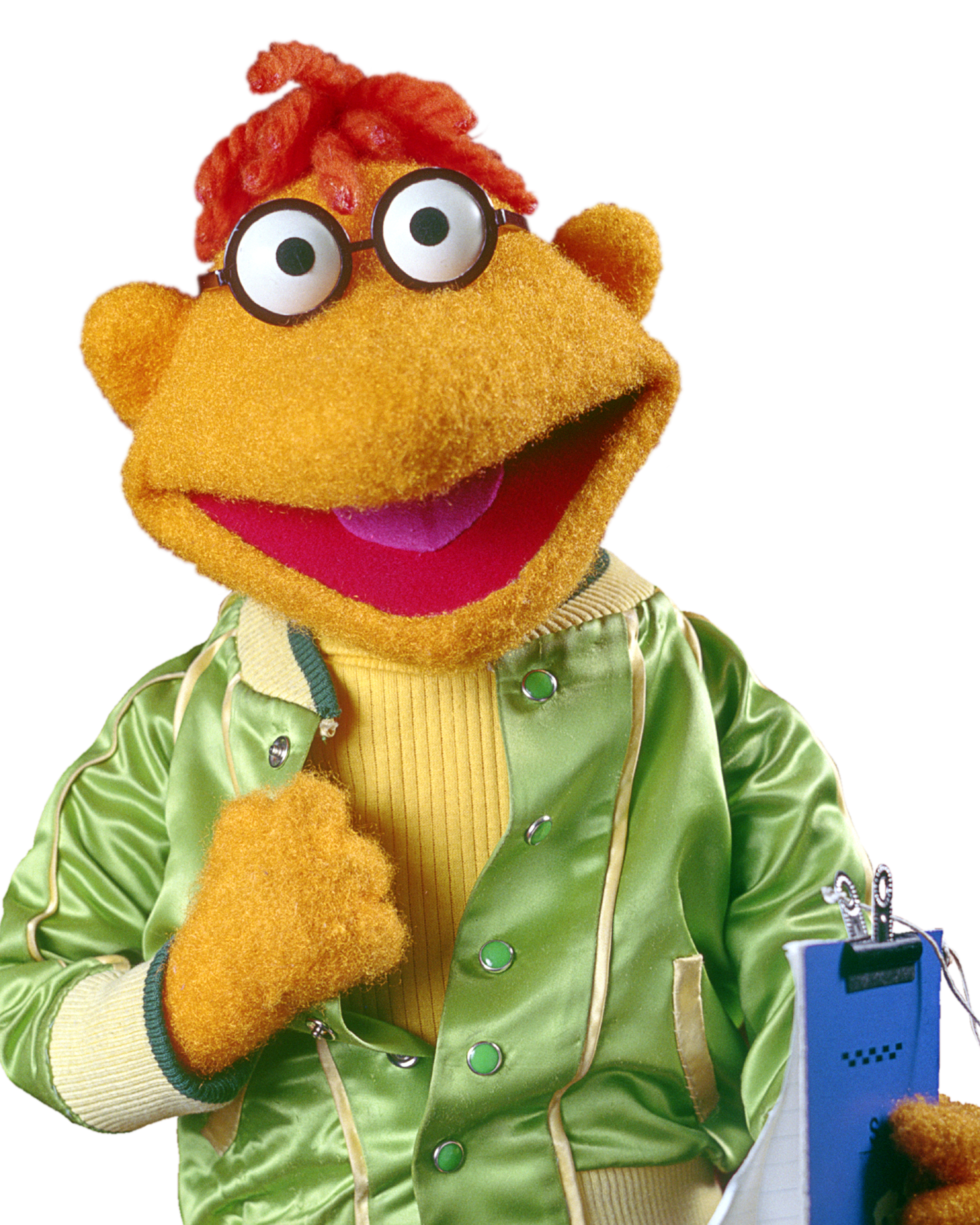 before the KJ Challenge...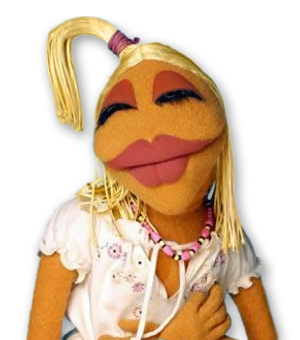 ...and after
Here's an example: Remember how we used to drink all our juice out of our Tupperware plastic cups then just "suction cup" them onto our mouths because we thought it was funny? Well, that's the principal but your sucking more air out from a smaller cup and exchange the consequence of going from Kool-Aid Mustache to a full on Kool-Aid beard with splitting your whole lip open! I would post a pic of what a botched KJ Challenge looks like, but even I CAN'T handle looking at that. *second shudder of the post. I'm on a roll!*
But of course, this isn't the only stupid think kids and young morons..er..adults have done for the sake of "everyone is doing it." Lest we forget "The ALS Ice Bucket Challenge" of last year. Now, don't get me wrong. I'm down for charity events. But not one where people do really stupid crap in lieu of actually fronting money then pressuring others to do it by yelling out names. Lord forbid that if they don't either lay down money or risk self-induced hypothermia to bring awareness to an already well known illness also known as "Lou Gehrig's Disease". Honestly, I try to front money toward ALS every year by buying coffee from
Dutch Bros.
during their "Drink One for Dane" event (around this time every year). This challenge and penchant for name dropping after each video is just as horrible and bad as those "SHARE THIS IF YOU AREN'T AFRAID TO SHOW YOUR LOVE OF JESUS" or "THOUSANDS OF PUPPIES ARE KICKED EVERY DAY. I BET NO ONE WILL LIKE/SHARE/COMMENT THIS, BUT IF YOU SUPPORT HARSHER PUNISHMENT FOR PUPPY KICKERS, THEN PLEASE PASS THIS ALONG."
Being that we are in a new generation that now revolves around social media, electronic devices, and being constantly connected via wifi signals, we really need to start reviewing and updating what peer pressure looks like in this day and age. It's not so much any more a case of "If your friends all jump off a bridge..." but "If your friends all make a You Tube Video of..." We also need to learn for ourselves, us "adults" as we're referred to, what online trends are too dangerous to be taking part of, weather it's sponsored by a celebrity or just some random idjits. When in doubt, just don't do it, period. You are not being required by work to join in other people's antics. It's not a matter of life or death. If you decide to peace-out of all of this, your friends should be just as cool and respectful of your wishes. Yes, I'm still talking to you Nerd Parents. What they don't tell us as kids is that Peer Pressure is still just as relevant to us Grown-Ups as it is to our kids.
...Maybe this is the generation that we start telling our kids that part as well.
Do you have a story where you gave into peer pressure and didn't work-out like intended? What internet trend do or did you find just the dumbest thing ever? Share your stories of 21st Century Peer Pressure in the comments below! And as always, keep it respectful!